Acupuncture for IVF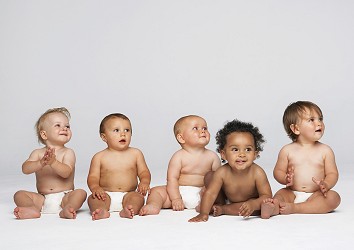 Acupuncture can be used to support women through all the different phases of the IVF/ICSI cycle. Dr (TCM) Angelo D'Alberto has treated hundreds of patients going through the IVF process so is very aware of the different protocols, drugs and procedures that are used and can adapt his acupuncture treatment to each patient's needs. He generally recommends that patients begin having acupuncture a month in advance of starting their IVF medications or at the very least when they start the medication. However, acupuncture performed just on the day of embryo transfer alone has been shown to increase clinical pregnancy rates by up to 65%.
The aim of the acupuncture treatment at the different stages is as follows:
Before any contraceptive pill or down regulation begins the treatment aims to correct any underlying imbalances that are a potential barrier to the treatment working.
Once the drugs have been started the treatment will help to manage any side effects being experienced as well as relieving any tension and anxiety. Typical side effects include low energy levels, moodiness and irritability, headaches, poor sleep, hot flushes and night sweats, bloating and abdominal discomfort. The acupuncture treatment here is based on clinical experience and will be different for each patient depending on their symptoms.
Clinical trials have demonstrated that acupuncture performed during the stimulation phase of IVF increases blood supply to the uterus and ovaries and has a beneficial regulatory effect on hormones which may be important to follicle development and implantation.
Acupuncture the day after egg collection is recommended to help reduce any feelings of discomfort from the procedure and to prepare for transfer.
On the day of embryo transfer, acupuncture is performed before going to the IVF clinic and soon after using acupuncture protocols from clinical trials which showed a significant increase in pregnancy rates.
One week after embryo transfer I recommend having a further treatment to support any implantation and relieve any tension and anxiety.
There have been several clinical trials that have looked at acupuncture performed at the time of embryo transfer to see if they increase clinical pregnancy rates. You can view this research by clicking here.